FROM FARMERS TO SMALLHOLDERS
We stock a range of animal feeds and accessories at competitive prices for smallholders through to farmers (for collection and delivery).
POULTRY FEED
Farmgate – our entry level product - a complete range of feed to suit a wide variety of poultry – including: chick crumbs, rearer, layers pellets and layers mash. For laying birds or table poultry. Available in 20Kg bags.
Fancy Feeds – Uses the best natural ingredients in a range of well balanced and nutritious poultry feeds catering for all ages of bird. The range includes: chick crumb, grower pellets, layers' pellets, mixed corn and supreme mixed corn. Available in 5Kg bags.
Small Holder – Natural feed range without artificial growth promoters / yolk pigmenters. Available in 20Kg bags.
Organic – Using organically grown and the finest ingredients, ensuring quality and traceability throughout. Available in 5Kg and 20Kg bags.
PLEASE CLICK ON THE BUTTONS BELOW FOR OUR LATEST PRICES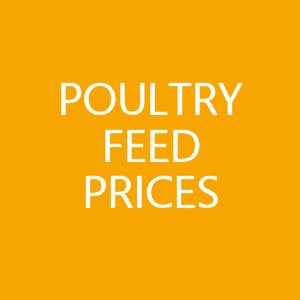 POULTRY ACCESSORIES
We stock a range of plastic and galvanised feeders / drinkers, wooden chicken coops as well as health & hygiene products and specialist poultry bedding.
PIG FEED
Farmgate Sow & Weaner Nuts – a highly palatable product to suit all feeding regimes to feed to sows and their piglets. With added Omega 3, these diets ensure good milk products, which results in well grown, healthy piglets.
Badminton Country Pig Nuts – A versatile fully balanced ration designed to suit pigs of all ages and stages of development.
Small Holder Pot Bellied Pig – specifically made to keep your pigs trim. Can be fed from 7 weeks. Suitable for Kune Kunes, micro-pigs and all other pet pigs.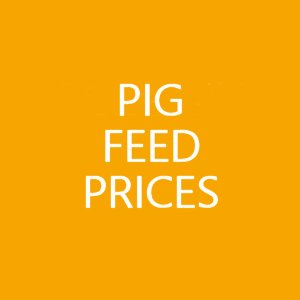 GOAT FEED
Badminton High Yield Goat Mix – a highly palatable lightly molassed coarse mix, specifically formulated for goats of all types and ages.
Allen & Page Pygmy Goat Mix – a wholesome feed with higher fibre levels and added fried fruits and vegetables, similar to those which Pygmy goats would naturally forage for.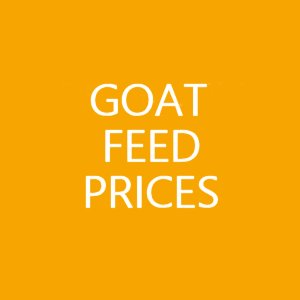 SHEEP FEED
Badminton Pedigree Sheep Mix – a highly palatable coarse mix, scientifically formulated for sheep of all ages, including lambs and rams.
Ewbol Presitge Lamb Pellets – a high energy, high protein feed suitable for creep feeding and intensive lamb feeding systems.
Ewbol 19 Nuts – a quality feed designed to meet the requirements of extensive systems and flocks with good lambing percentages.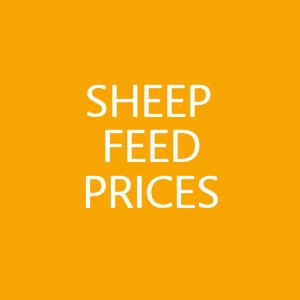 CATTLE FEED
Vitamilk Classic – a high quality calf milk replacer formulated for consistent performance with dairy and beef calves.
Calf Starter Pellets – a specialist calf starter diet formulated for: quick rumen development; safe early weaning; high daily liveweight gain.
Super Grower 16 Nuts – a specialist growing and rearing diet formulated for: high daily liveweight gain; excellent healthy and fertility; silage and grazing systems.