Swindon's Top Garden Centre
We've got an interesting selection of the popular to the more unusual perennials, shrubs, conifers and trees for all different aspects of the garden. We also have a wide range of vegetable plants!
As well as plants, we have a range of seeds, pots, stoneware, garden tools, chemicals and compost plus other garden sundries.
We're always on hand to offer expert advice - just ask for James or Joy!
Plants of the Month
Old Fashioned Roses
Some collectors varieties as well as some newer types of these quintessential flowers.
An ideal time to choose to enjoy some flowers this year.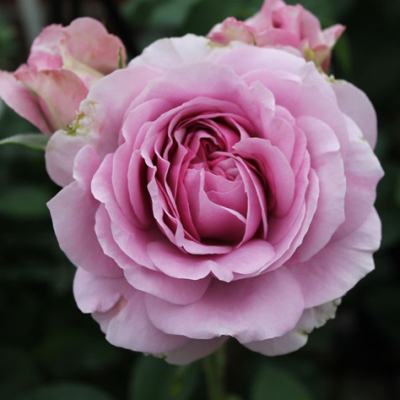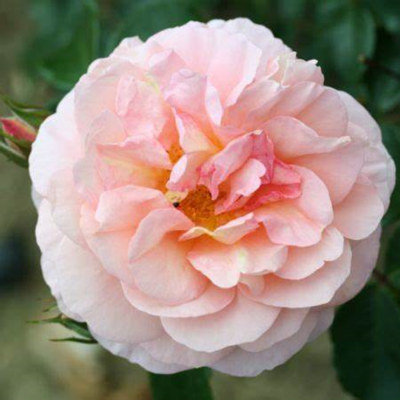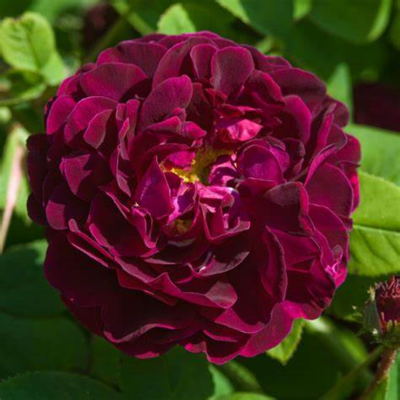 New Selections for planting now include:
Bedding Plants
Topical selections include lots of plants for colourful all summer long displays for beds, tubs and hanging baskets.